Powitanie
Welcome to the homepage of Ruben Schönefeld. Some functions on this page require cookies to save session information. A large portion of the page is available without cookies though. I am not an expert for CSS, but the rendering of the page in Firefox, Opera, Google Chrome and Lynx is ok but older versions of Microsoft Internet Explorer seem to have some problems.
Quote of the Moment
Explanations exist; they have existed for all time; there is always a well-known solution to every human problem — neat, plausible, and wrong.
xkcd: xkcd Survey
xkcd is licensed under a Creative Commons Attribution-NonCommercial 2.5 Generic License.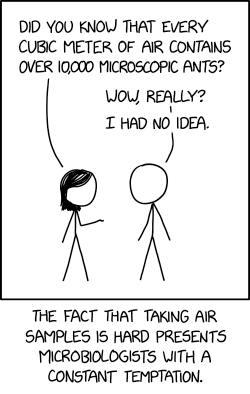 The xkcd Survey: Big Data for a Big Planet
Dinosaur Comics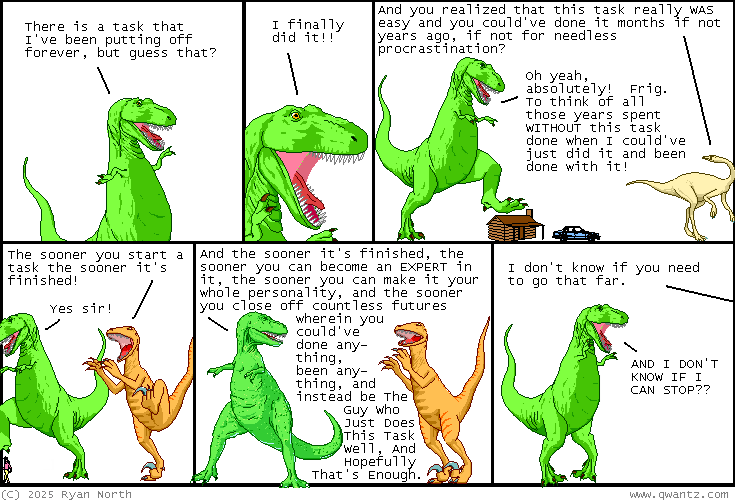 "laugh along to the lols" may be the worst thing i've ever written, and, god willing, it will be the worst thing i EVER write
Cyanide & Happiness